How to Render in SketchUp
SketchUp is a free 3-D modeling program that you can use to design 3D models of things, such as a building, a new piece of furniture for your home, or other objects. When you design a model in SketchUp, it appears in a simple rendered output – which can show shadows colors and material textures, but does not process reflections light bulbs, etc.
Rendered SketchUp model showing lights and reflections.
To see your model as a high-resolution photo-realistic image, you will need to render it. to render from SketchUp you'll need to download and install a rendering plugin. Here are three Plugins you should consider for Trimble SketchUp 2017 or earlier.versions:
IRender nXt – A full-powered SketchUp Rendering system based on the nXtRender / AccuRender Rendering Engine.
Allura GPU – A GPU Rendering Engine for SketchUp, Powered by NVIDIA Iray®. Use the power of your GPU for fast renderings.
ArielVision – an affordable, easy-to-use, photorealistic rendering extension.
Any of these will help you create great SketchUp Renderings.
How to do it
For exterior scenes, you will get good renderings because of the software shadows and lighting of the renderer and the natural reflection of glass and other transparent objects. In the image below, the water in the pool was marked as reflective and given a bump effect.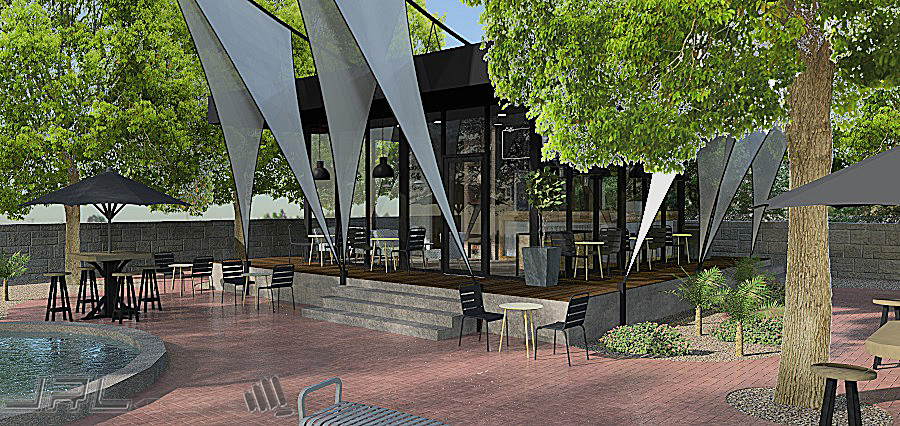 For interior scenes you need to do a little more work, adding lights, and more reflective materials.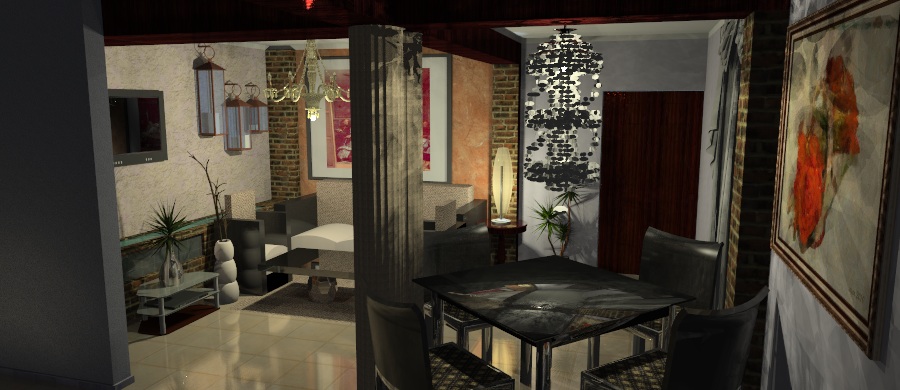 A rendering plug-in can really improve the images of your SketchUp models.
See also: