Interactive, intuitive 3D rendering Extension for SketchUp
IRender nXt is an interactive 3D rendering extension for SketchUp that enables you to create stunning 3D images from your SketchUp model.
Anyone to transform a SketchUp model in to a PhotoRealistic rendering. Whether you're an architect, interior designer, landscape designer, or are just using SketchUp for fun, the combination of power and ease-of-use in IRender nXt will let you create wonderful Client Presentations.
This is what you are looking for to create great images from SketchUp. You can try it for free with our 30-day free trial. Let us help you create high quality images directly from SketchUp.
We offer both subscriptions or permanent licenses.
Here are a couple of recent additions by clients to our Image Gallery
Fachada Comercial (Restaurante/Pousada – fundos) – Abril/2016 by Gianfranco Ribeiro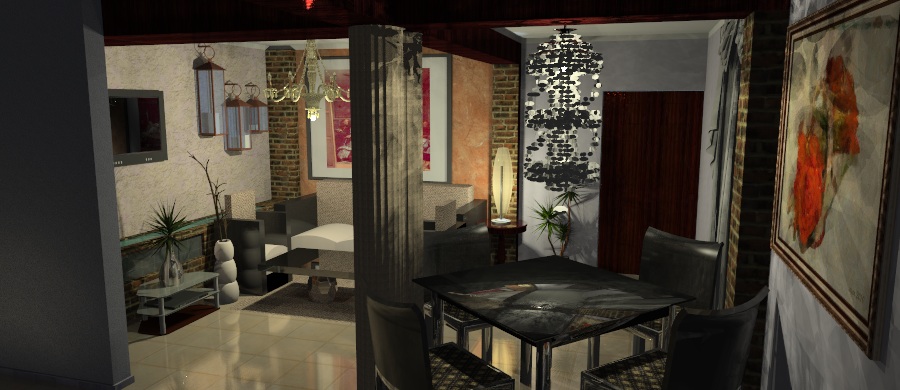 Dining Room by Jeremias Danial Ceballos Tejada.
Learn more about what IRender nXt can do for you: IRender nXt