SketchUp Interior Design Rendering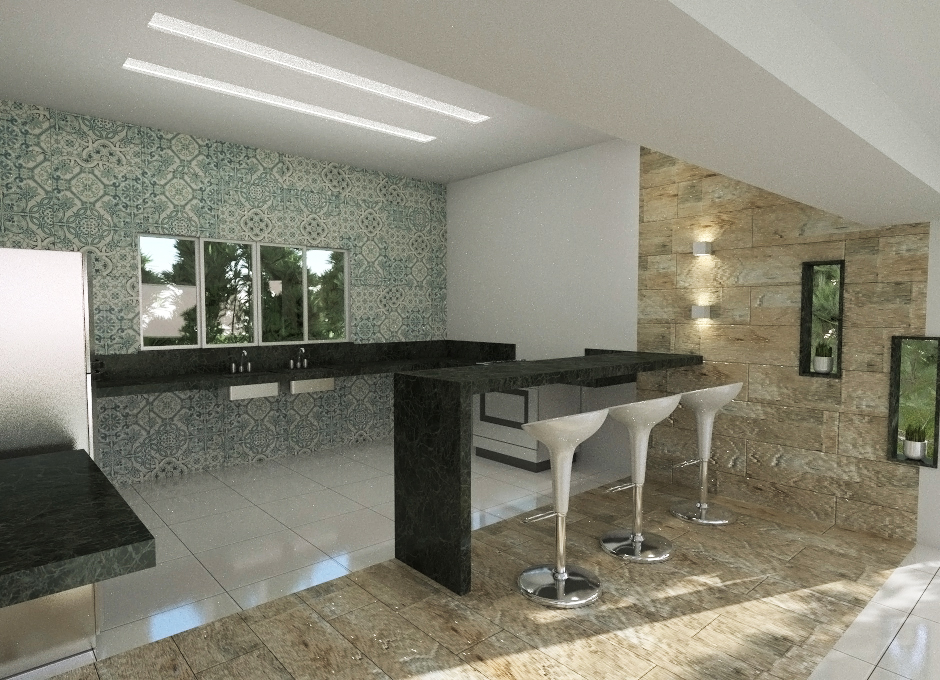 SketchUp is an excellent tool for creating 3D interior design and office layouts for yourself or for your customers. It makes it quick to create initial room layouts and then adjust and evaluate multiple options of furniture layout, textures, lighting and colors.
Download SketchUp – https://www.sketchup.com/download
Now leverage IRender nXt to make your designs jump right off the page.   With IRender nXt you can quickly apply your customized materials and manage multiple groups of lighting with ease.   Now you have a photo-realistic presentation, so you can determine how lighting and textures will look on your finished product.  We also provide rendering solutions for AutoCAD.
There are also a number of books and tutorials available to help you get started and also refine your designs within SketchUp.
SketchUp for Interior Design: 3D Visualizing, Designing, and Space Planning
Designing Kitchens with SketchUp
SketchUp 2013 for Interior Designers
Modeling with SketchUp for Interior Design
---
Before / After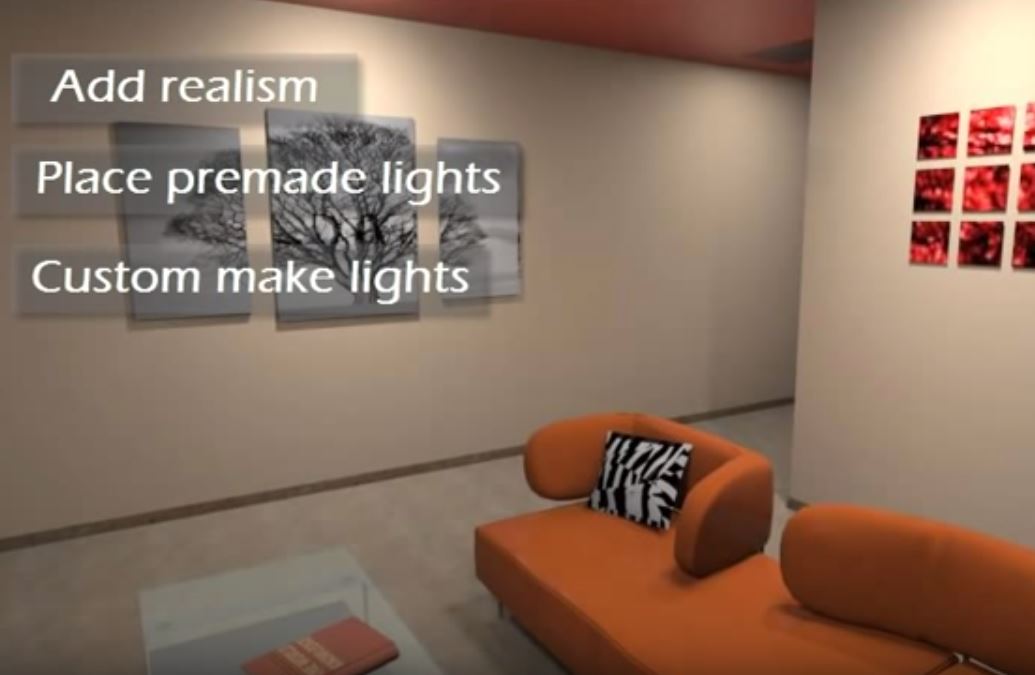 ---
Take a quick look at the 3 minute video on how easy our rendering software is to use and how realistic the results are, even without changing any settings.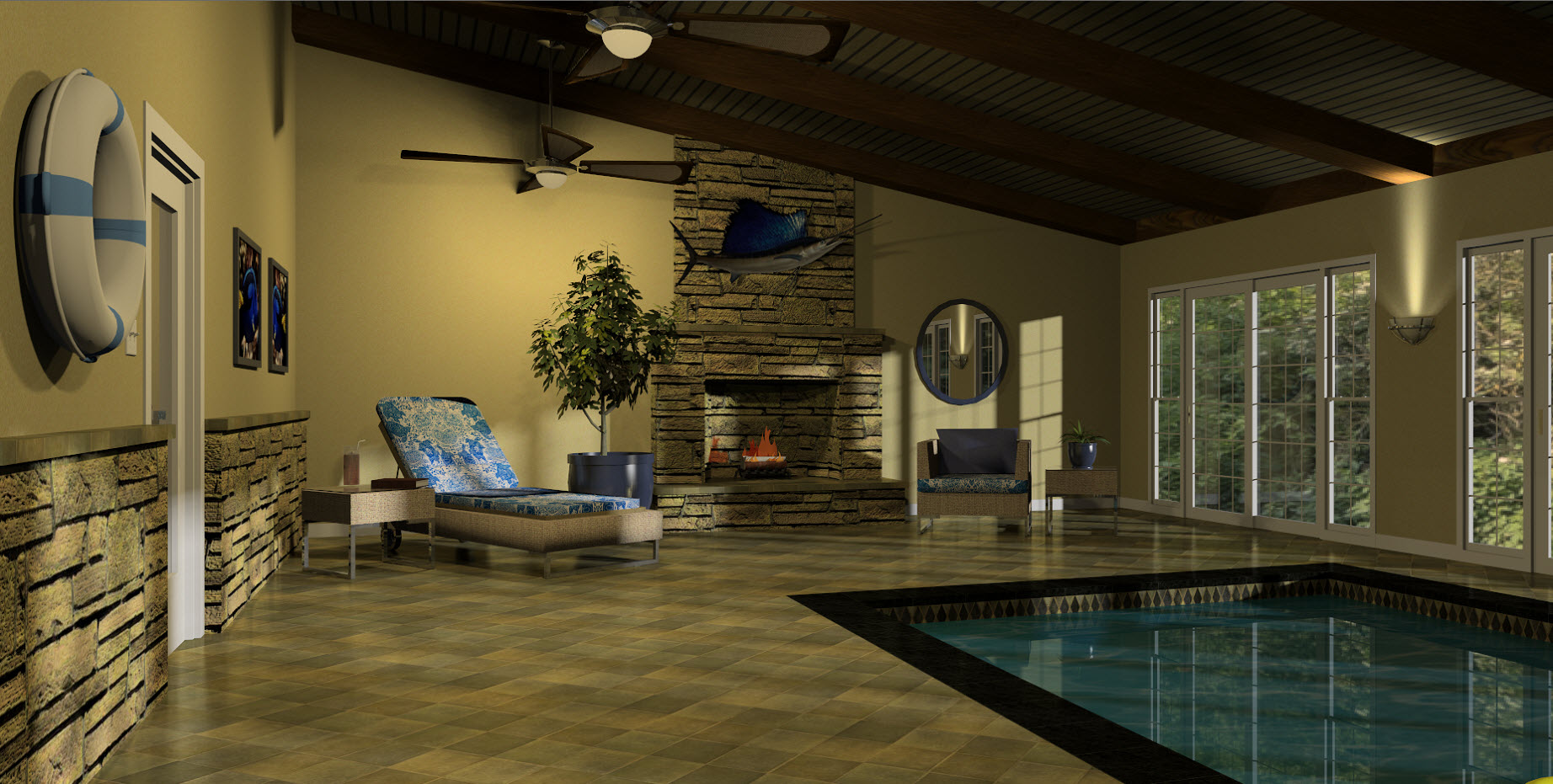 Notice the reflection on the pool and the mirror, the shadows and lighting from the window and the foliage through the windows.  All of these types of details are generated from our rendering solutions to bring designs to life.
---
Try the IRender nXt – Interactive, Intuitive 3D rendering for SketchUp – and create believable interior design presentations